Product Description
With more than 35 years' experience, Gonfor Package is a leading in flexible packaging in South of China. We always focusing on supply high quality and high service to its customers. We can do the heat seal films with 10-12 colors rotogravure printing, and mulity laminated material for different projects.
Gonfor Packaging has certificated ISO9001, ISO22000, HACCP, FDA, and CIQ. These systems enables our high barrier films to meet all international standards and satified with its customers.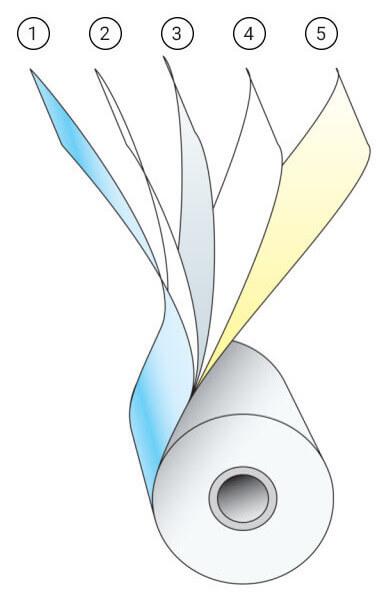 The High barrier flexible packaging film is made mulity laminated film. Such PET/AL/PE, BOPP/AL/PE, or BOPP/VMCPP.

,PET/AL/PA/PE. We always recommend the suitable structure to our customers. The roll films can packed by cartons or plastic pallet. See the below packing pictures.
FAQ for heat seal films:
1. Do you form and fill packages?
No, we supply custom material, printed or unprinted.With multilayer flexible packaging rollstock, packaging film
Premade pouches which are formed. But not sealed for your fill your product.You can buy the packaging or filling equipment for your product.
2. What information do I need to get a quote?
Normally, we need details such as company name, contact information, product name, material structure, roll dimensions, order quantities, and artwork file for printing color.
3. What are Gonfor typical lead time of packaging film?
For new orders, the lead time need 3-5weeks, for repeat orders, the lead time need 2-3weeks. If you're under tight deadlines, let us know and we'll do our best to meet your needs.
4. What is MVTR and OTR?
MVTR stands for moisture vapor transmission rate, or the rate at which water vapor passes through a substance. OTR is Oxygen Transmission Rate, or the rate at which oxygen passes through a substance.
| | | |
| --- | --- | --- |
| Material Structure | Water Transfer Rate g/m ².24h | Oxygen Transfer Rate C m²/m².24h 0.1mPa |
| BOPP/VMPET/PE BOPP/VMPET/CPP PET/VMPET/PE | 2.0 | 4-10 |
| PET/AL/PE | 0.5 | 5 |
| KOP/CPP | 1.87 | 11.8 |
| KPET/CPP | 2.22 | 6.9 |
| BOPP/CPP | 2.77 | 480 |
| PET/CPP | 3.59 | 97 |
| PET/AL/PA/PE | 0.18-0.22 | 0.4-0.45 |
Need more information or any questions, please contact our sales team. Thanks!