Product Description
We manufacture bacon jerky packaging bags, stand up pouch, zipper pouch with rotogravure printing, and Multilayer laminated flexible material. Comply with international food packaging standards. Gonfor packaging has over than 35 years in flexible packaging. All we do for our customers are do the satisfying quality and best service. You can tell me your requirements on your product packaging. Then, we will structure suggestion depends on your product. We will also provide you samples to understand what we can do or the same product packaging on the market used now.
Usage: Food, Snack, Pet Food Packaging, Cat Food Packaging, Dog Treats.
Specification:
Polyester(PET)+Metal Foil+ Poly
•Excellent moisture barrier, high oxygen and light barrier, good low-temperature resistance.
•Strong sealing strength; bonding strength and excellent compression strength.
•Non-breakage, Non-leakage. Non-delamination.
•Sharp and vivid printing effect. Top-grade shelf display.
•Widely applied in packing.
What type of bag we can do?
Stand up pouch, flat bottom pouch, side gusset pouch, three sides sealed bag, roll films, spout pouch, zipper pouch, retort pouch for food packaging and liquid packaging.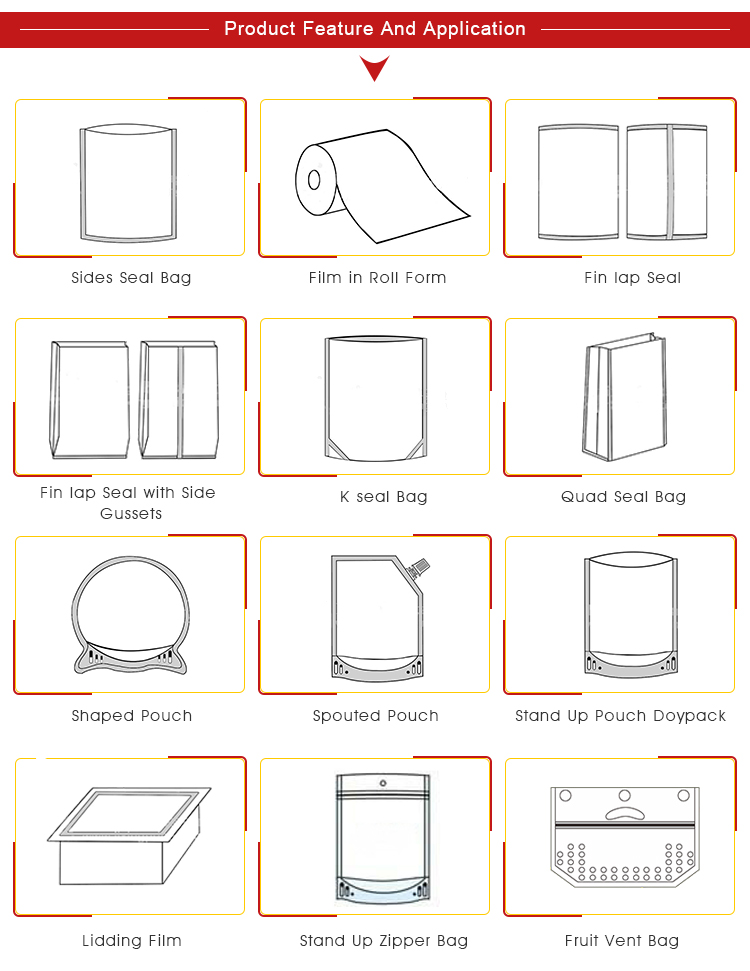 Company Information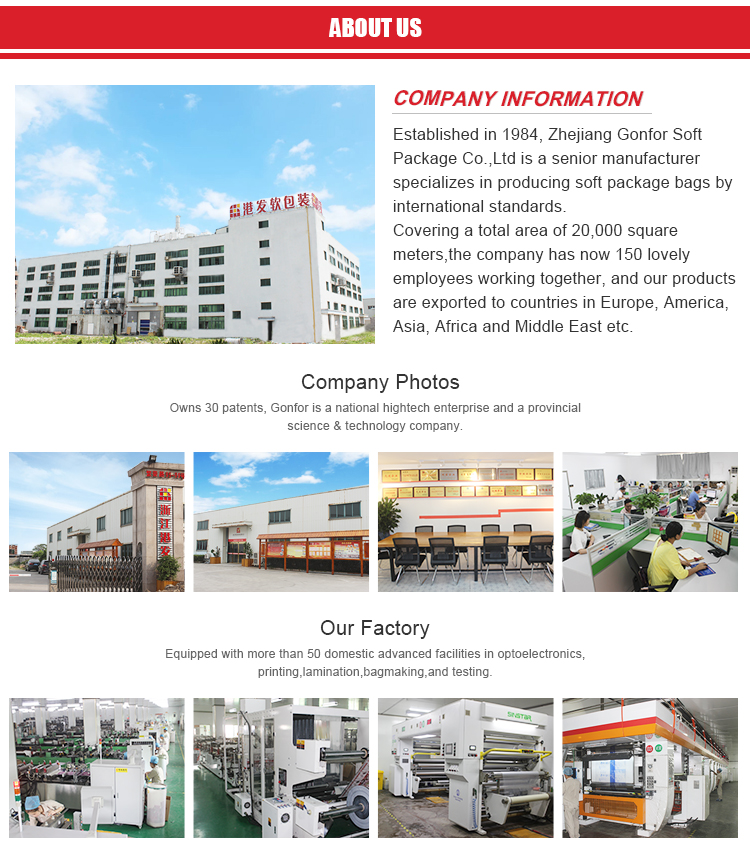 Certifications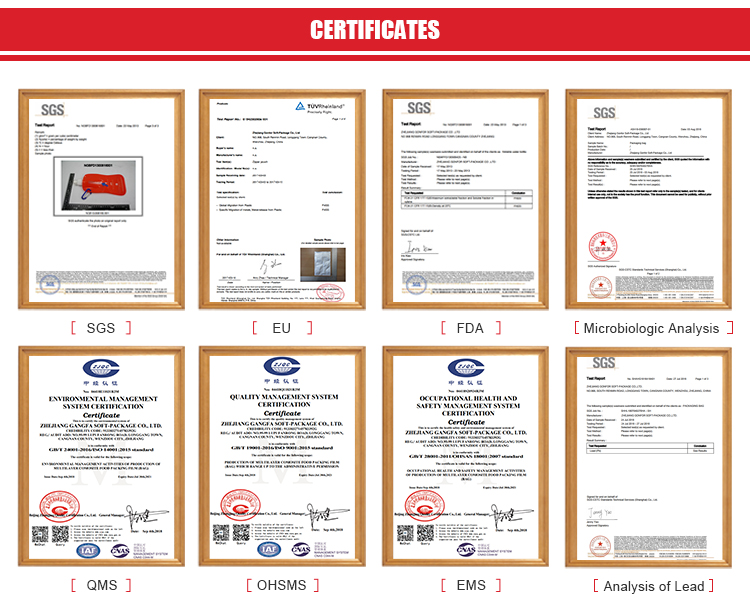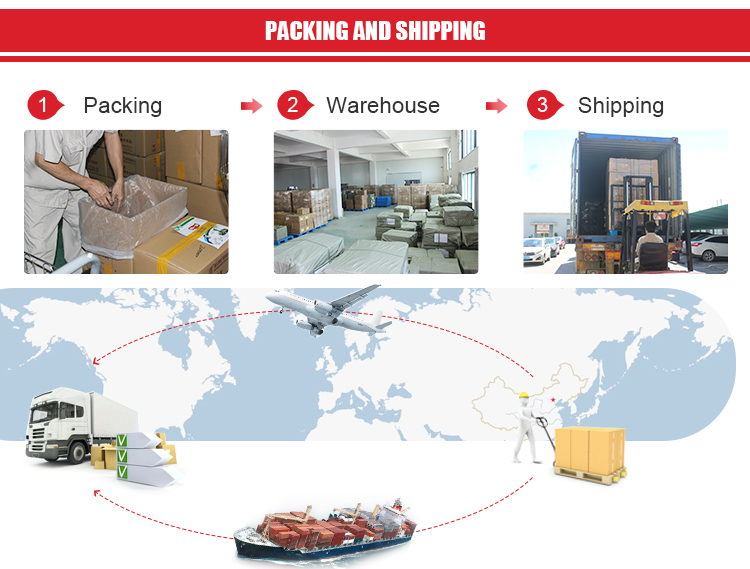 FAQ
1. Do you form and fill packages?
No, we supply custom material, printed or unprinted.
With multilayer flexible packaging bag, packaging film
Premade pouches which are formed. But not sealed for your fill your product.
You can buy the packaging or filling equipment for your product.
2. What information do I need to get a quote?
Normally, we need details such as company name, contact information, product name, material structure, roll dimensions, order quantities, and artwork file for printing color.
3. What is Gonfor typical lead time of packaging film?
For new orders, the lead time needs 3-5weeks, for repeat orders, the lead time need 2-3weeks. If you're under tight deadlines, let us know and we'll do our best to meet your needs.
4. What is MOQ?
It needs depending on the project, for example, packaging film order need 300Kilos, and premade packaging bags need 10,000pcs to 50,000pcs.
Need more information or any questions, please contact our sales team. Thanks!